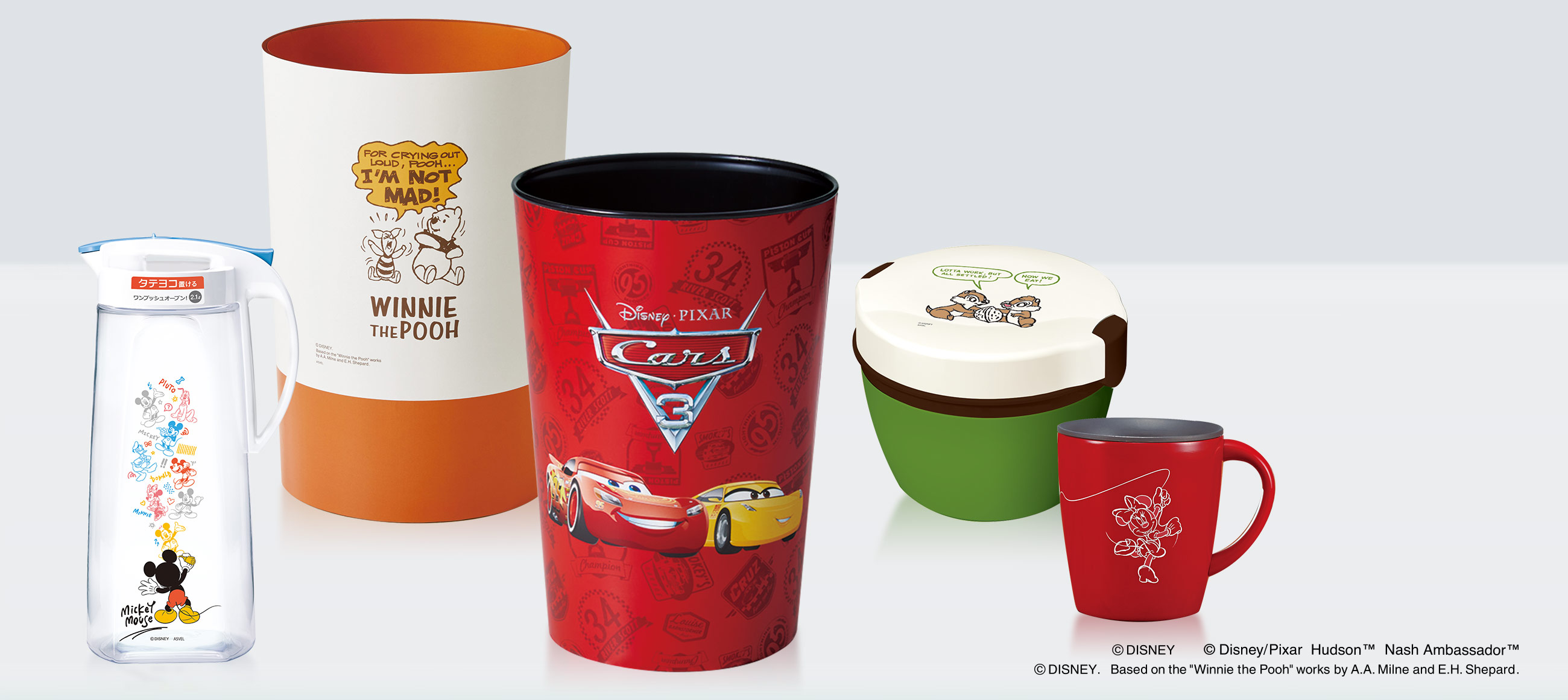 A series featuring the character of Peter Rabbit™, which brings out a warm impression of friendliness to nature.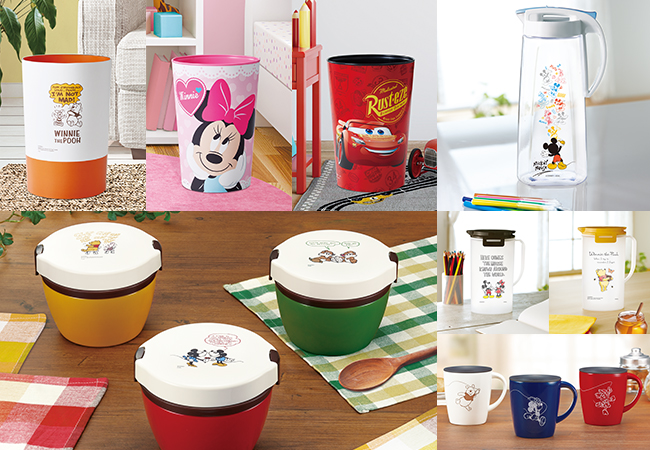 Asvel brings you the charming world of Peter Rabbit.
A series of stories by Beatrix Potter, who had an unsurpassed love of nature, set in the Lake District of the United Kingdom.
The tales of Peter Rabbit have been enjoyed by generations all over the world for 100 years, continuing to captivate their readers.
We have depicted Peter Rabbit on a variety of items to convey the warmth and gentleness of nature.