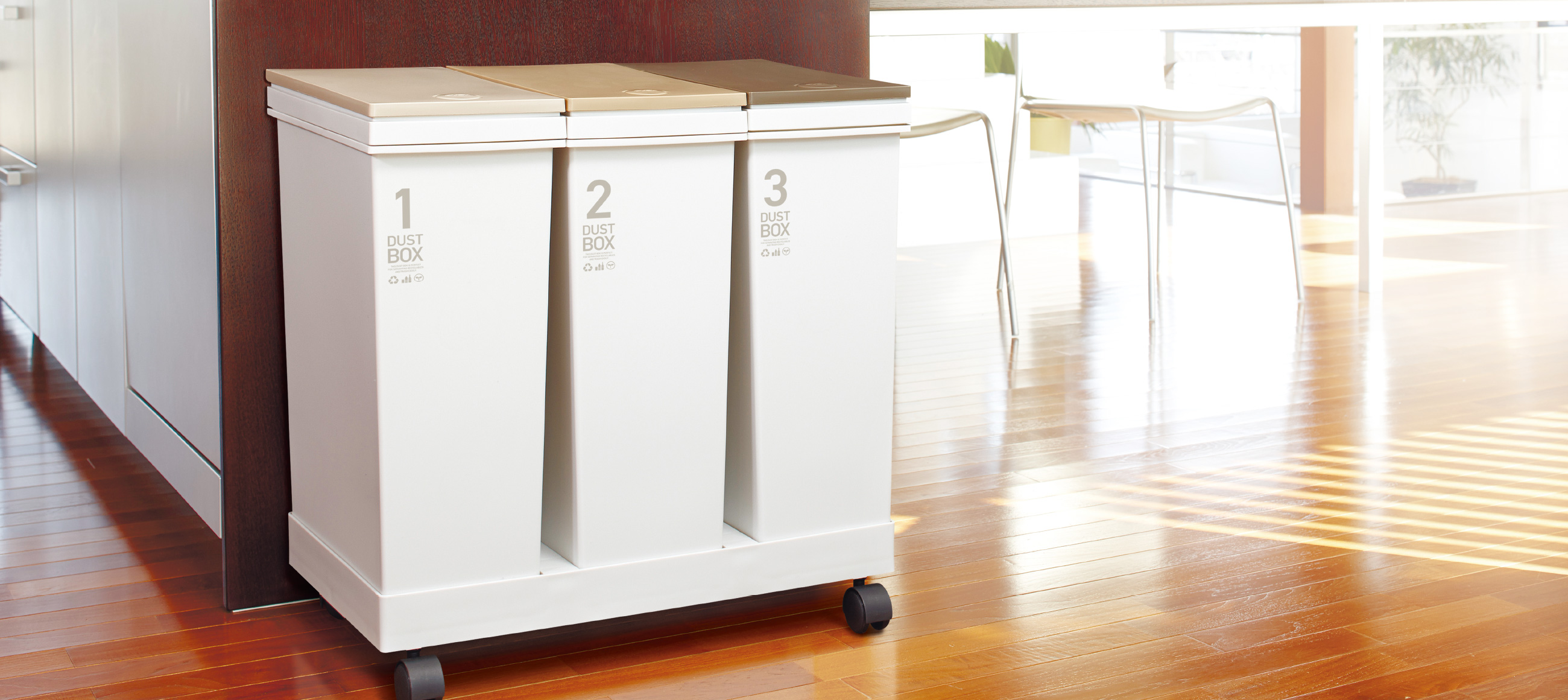 Equipped with features and designs suitable for various needs and situations, to simplify everyday garbage separation.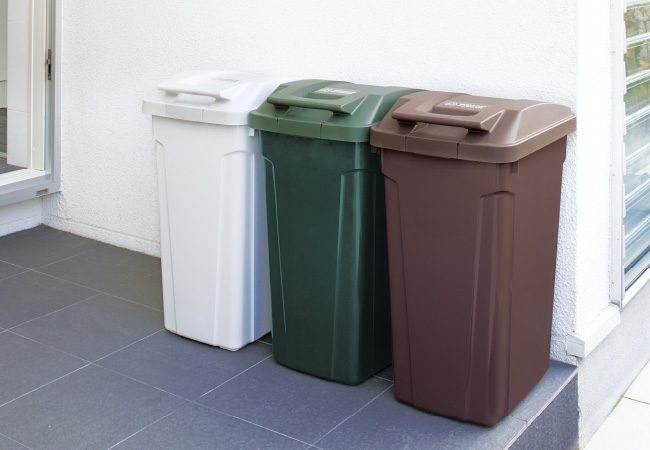 Outdoor Garbage Separation
Outdoor garbage bins including bins with convenient handles for opening and closing, bins that can be connected together in series, and bins with colored lids for easy separation.
Their stylish designs and color variety have changed the image of conventional garbage bins
Indoor Garbage Separation
Interior-styled garbage bins with beauty and utility able to fit well in any indoor space.
Garbage bins equipped with ample holding capacity while having sizes easy to place anywhere.
Their stylish forms will not clash with the impressions of indoor spaces.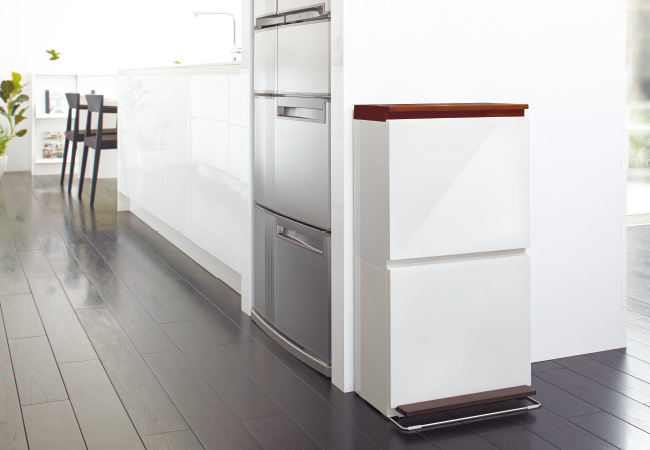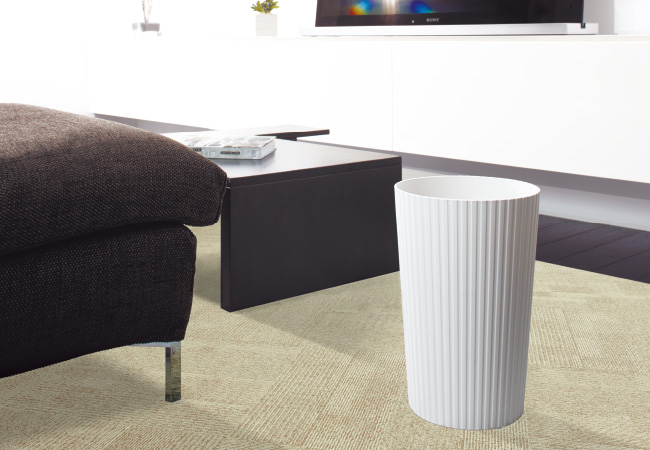 Wastebaskets
Attractive designs of Asvel wastebaskets can be selected to match room interiors.
A wide variety of colors and material textures are available. Wastebaskets can be selected to match perfectly with the atmosphere of living rooms, studies, children's rooms, or any other spaces.