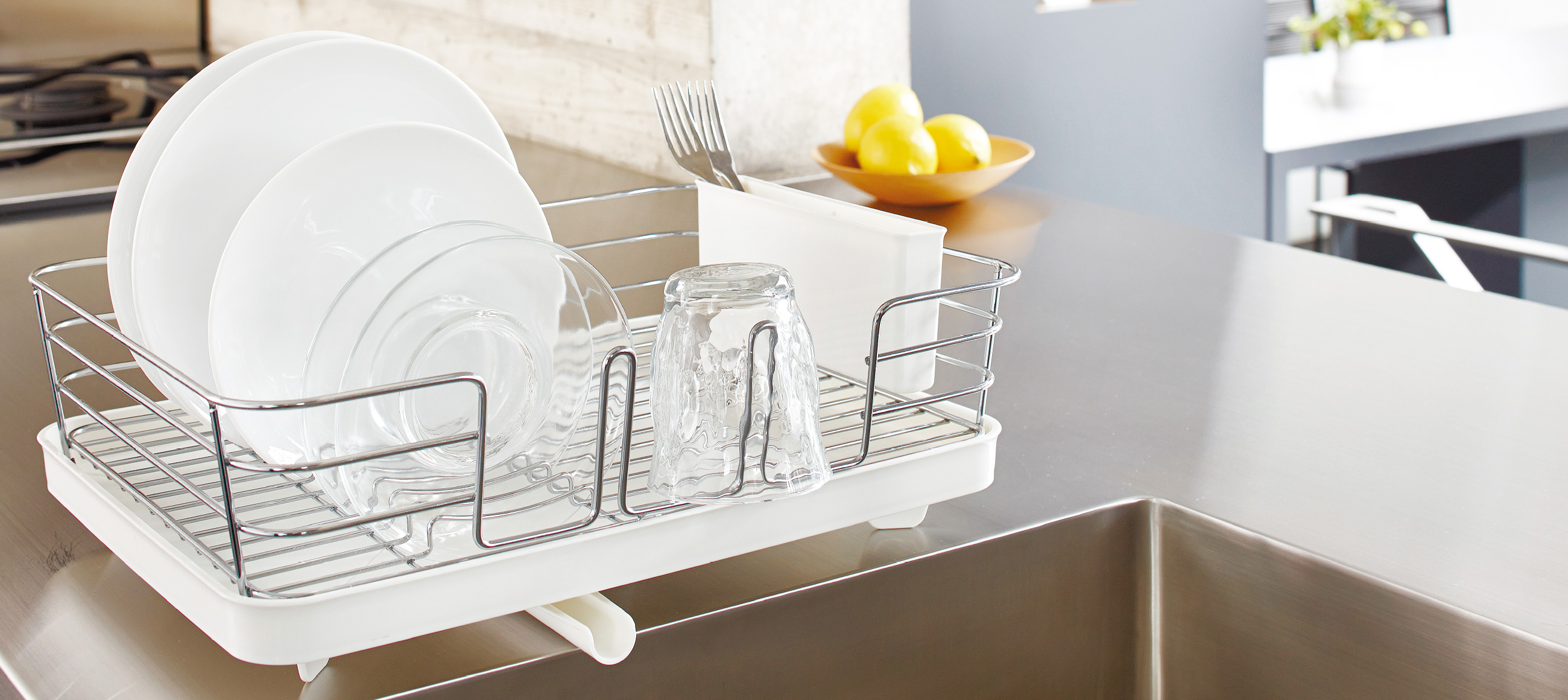 Complete with functions to improve housework efficiency, making kitchen tasks easier and more comfortable.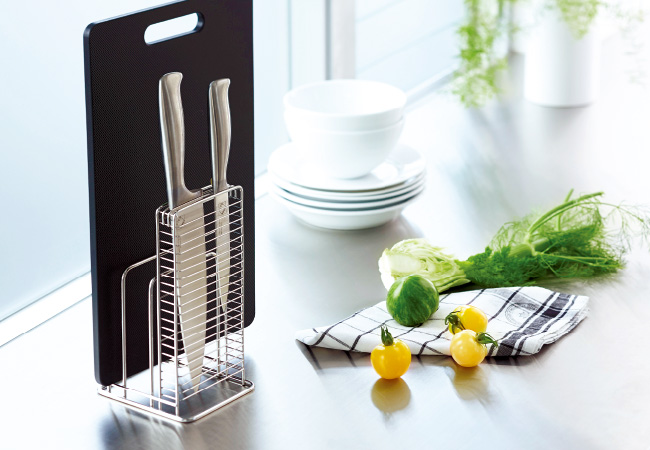 Kitchen Sink Accessories
The ability to organize kitchen accessories in one place, together with refined design.
Ample storage room has been added to clean, simple designs.
Kitchen accessories which are often disorganized can all be brought together in one place.
Drainer Trays/Baskets
Simple items for use around the sink, that combine storage capability, convenience, and a feeling of cleanliness.
Able to securely hold dishes, cups, and cutlery, they have streamlined designs and various sizes that will not clutter the sink area.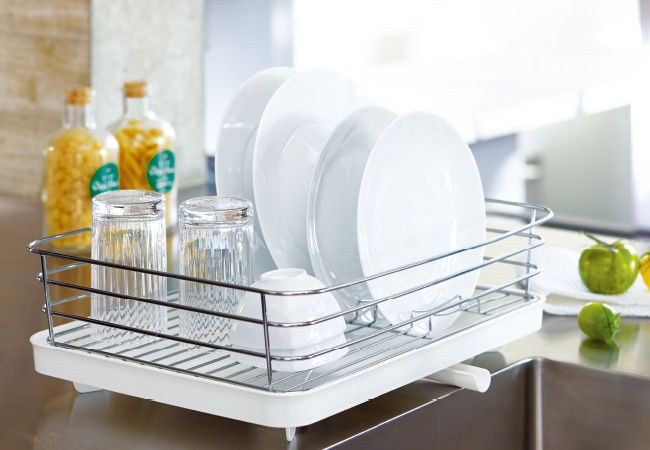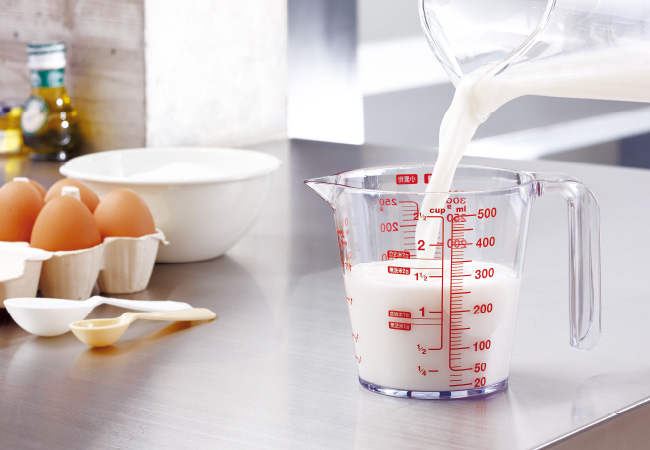 Kitchen Accessories
Convenient kitchen accessories and cooking utensils that will give kitchen work higher efficiency and a touch of flair.
Equipped with excellent water drainage and a wide range of sizes, together with silver ion antimicrobial treatment.
They can provide total coordination of the kitchen area with their high functionality and design sense.