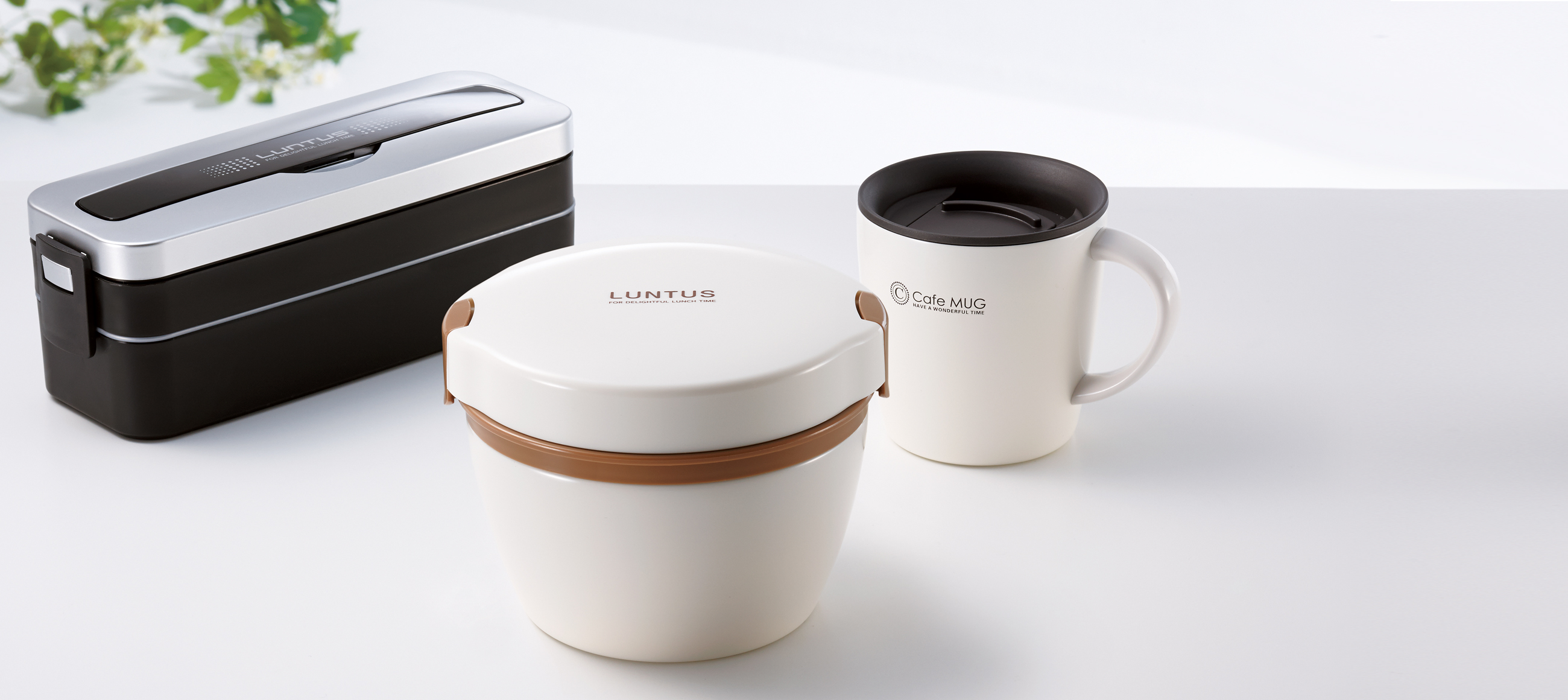 Pursuing ease of use from many different perspectives, this is a lunch box series with outstanding functionality and design.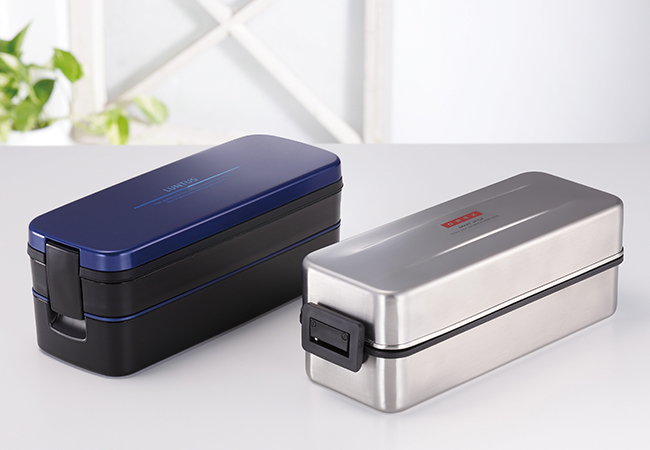 Men's Lunch Boxes
Lunch boxes designed for ease of use as items that are used every day.
A convenient lunch box series for everyday use with high functionality added to its stylish design, which is simple and incorporates the latest trends.
Ladies' Lunch Boxes
Lunch boxes that have charming, attractive designs while maintaining their ease of use.
The adorable designs and colors of this lunch box series can add a bit of brilliance to your daily lunchtime, while also having high consideration for functionality.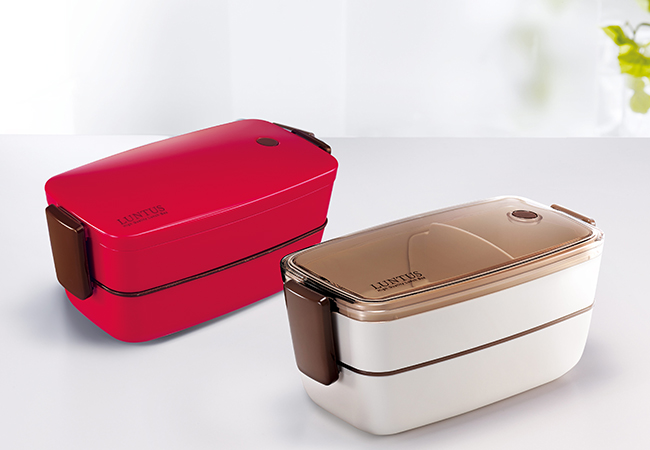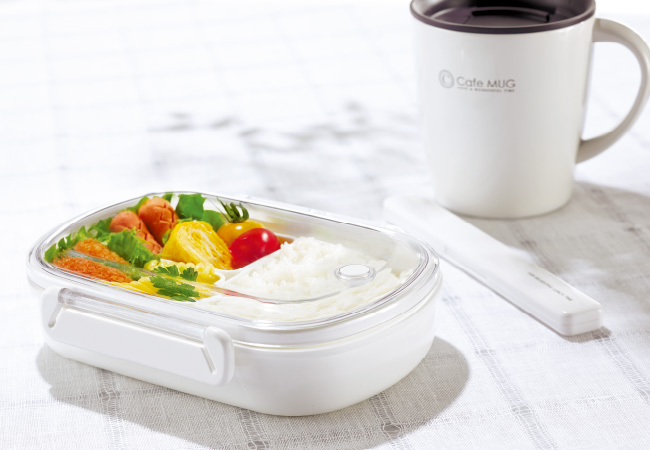 Lunch Boxes and Mugs
A variety of features are available, such as dirt-resistant finishes, compatibility with microwave use, and hot/cold insulation.
A full lineup of lunch boxes and mugs with outstanding hot and cold temperature retention using a vacuum-insulated structure.